Our Mission: Making the world more efficient
NEXONTIS has one simple goal: We help our clients become more efficient.
We believe, that every business can perform better, regardless of its size or industry.
With our high-end SAP solutions for Performance Management and Accounting we enable our customers around the world to operate profitably, adapt continuously, and make a difference.
Our Team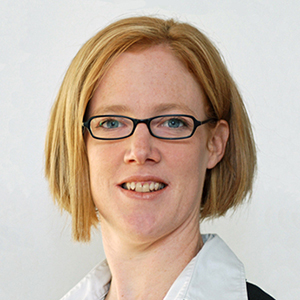 Louise Cooke
Co-CEO of NEXONTIS
Responsible for global operations, finance and Chief Product Owner for our Accounting Solutions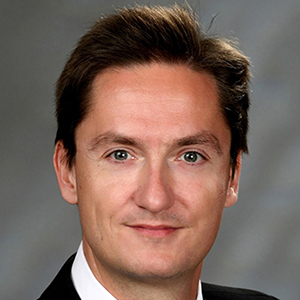 Guenther Faerber
Founder & Co-CEO of NEXONTIS
Responsible for overall direction, technology roadmap and Chief Product Owner for our Performance Management Solutions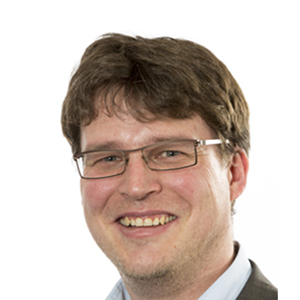 Steffen Grieble
Senior Vice President HR
Responsible for consulting globally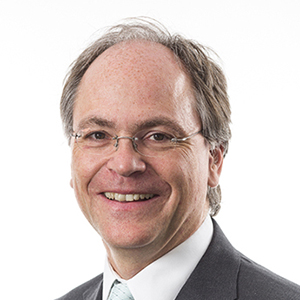 Andreas Fisch
Chief Sales Officer (msg global)
Responsible for Presales, Sales and Partnership
Our History together with SAP
2020
SAP Pinnacle Award for Solution Extensions Partner of the Year - Digital Core

2019
SAP Pinnacle Award for Industry Innovation
Launch of SAP Cloud Offering for Performance Management as well as S/4HANA for Financial Products Subledger
In order to meet customer demand, NEXONTIS expands its presales capacity in the Americas, Asia and Europe
2018
Launch of SAP's product S/4HANA for Financial Products Subledger
Launch of the new SAP product version Profitability and Performance Management 3
2017
Launch of the cross-industry SAP product version Profitability and Performance Management 2
2016
Launch of the new SAP product version Insurance Analyzer 2
2015
Launch of the new SAP product for Profitability and Performance Management
2014
Development start of the new SAP product for Profitability and Performance Management
2013
Launch of the new SAP product Insurance Analyzer
2011
msg global solutions
buys the majority of NEXONTIS
Development start of the Insurance Analyzer product