Solutions
NEXONTIS develops high-end Profitability, Performance and Accounting solutions for the digital economy and provides best-in-class Subject Matter Expertise and consulting around these products.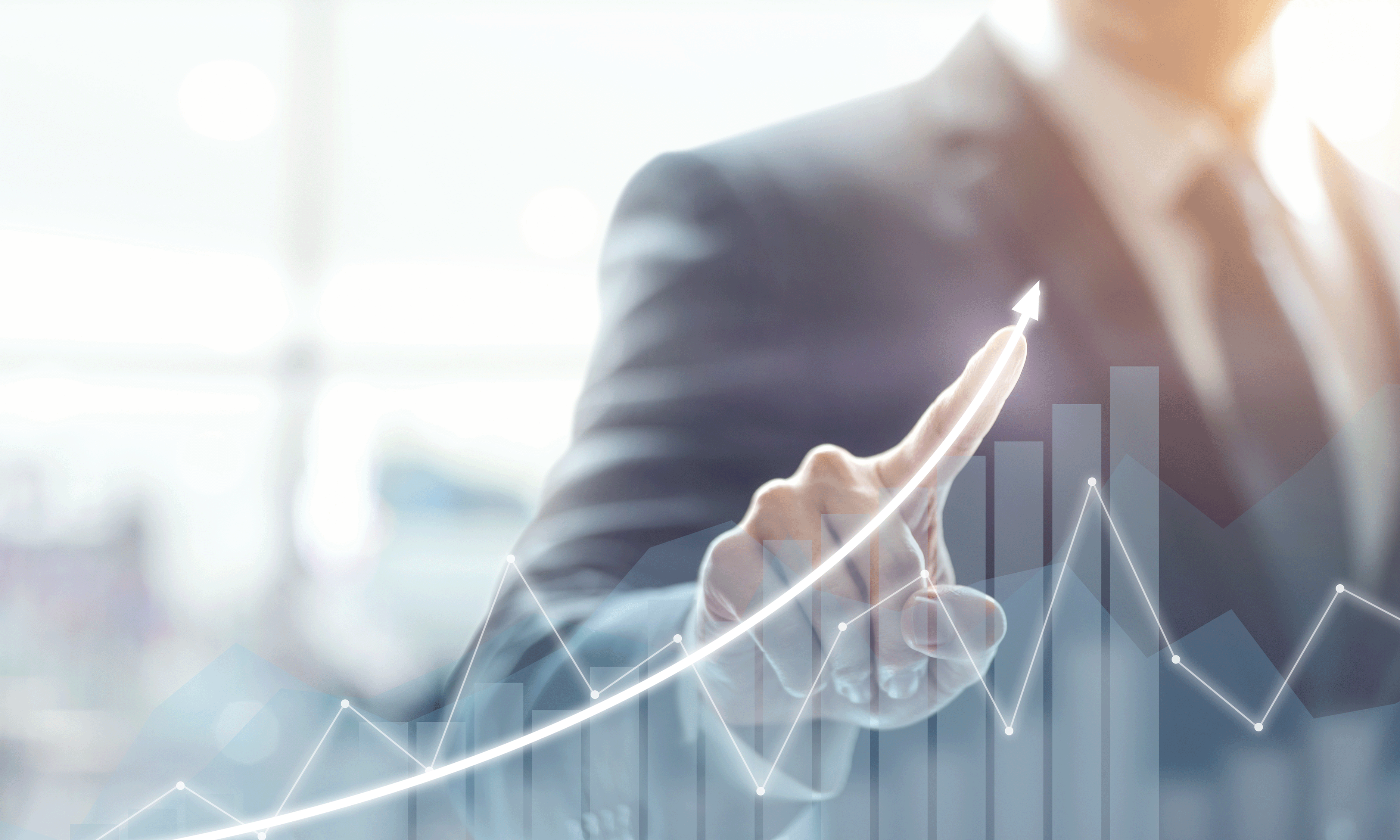 Profitability and Performance Management
Profitability and Performance Management (PaPM) is a high-speed business and financial modeling solution, which is available in the cloud and on-premise. With its predefined content it covers a wide range of use cases in the area of profitability, cost management, allocation, transfer pricing, process analysis, value chain sustainability, tax calculation and forecast calculation as well as further industry specific use cases.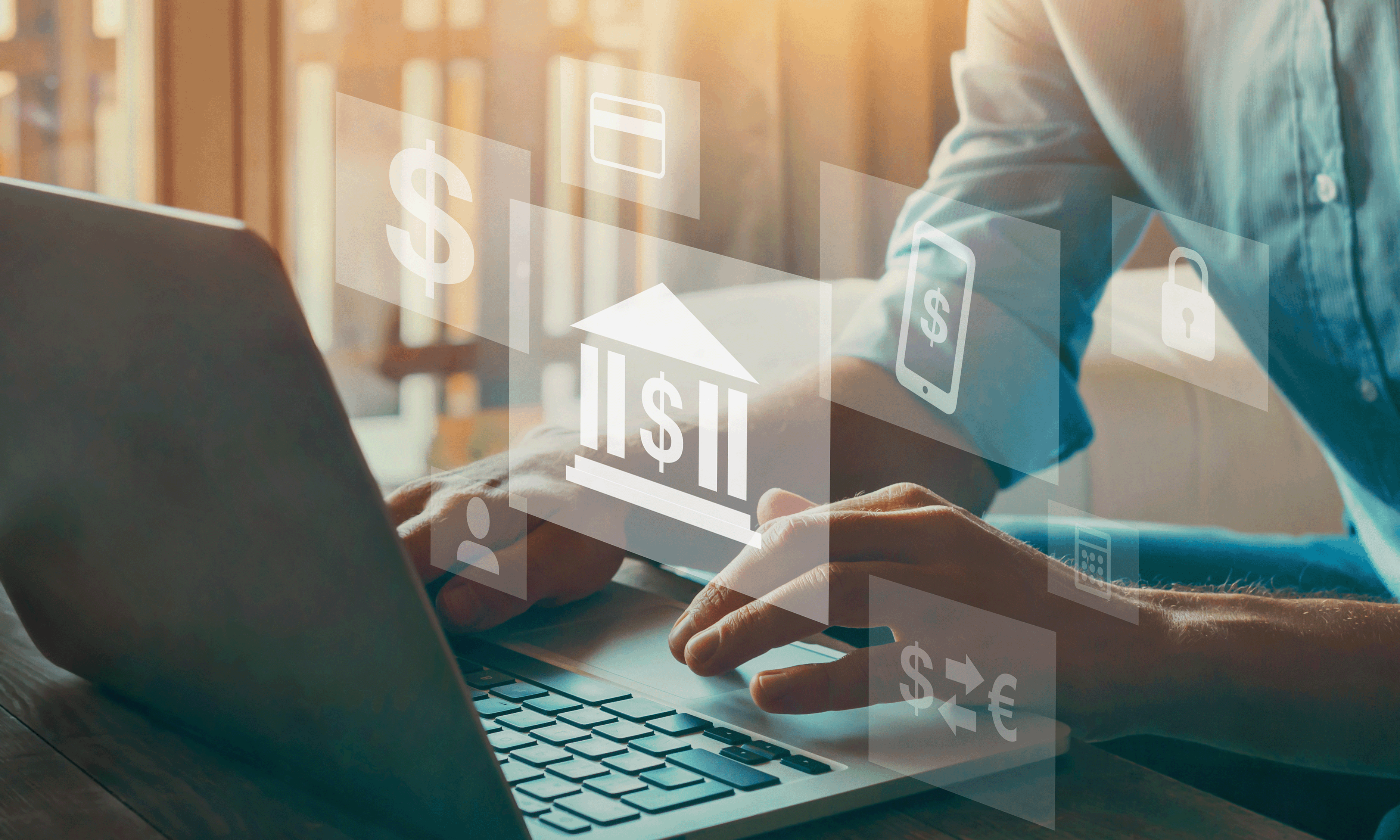 Accounting and Financial Products
Accounting and Financial Products comprise a comprehensive sub-ledger and accounting framework for cross-industries based on the newest technologies. They are designed for large data volumes and combine financial and cost accounting deployed on-premise or in the cloud for cross-industry use cases.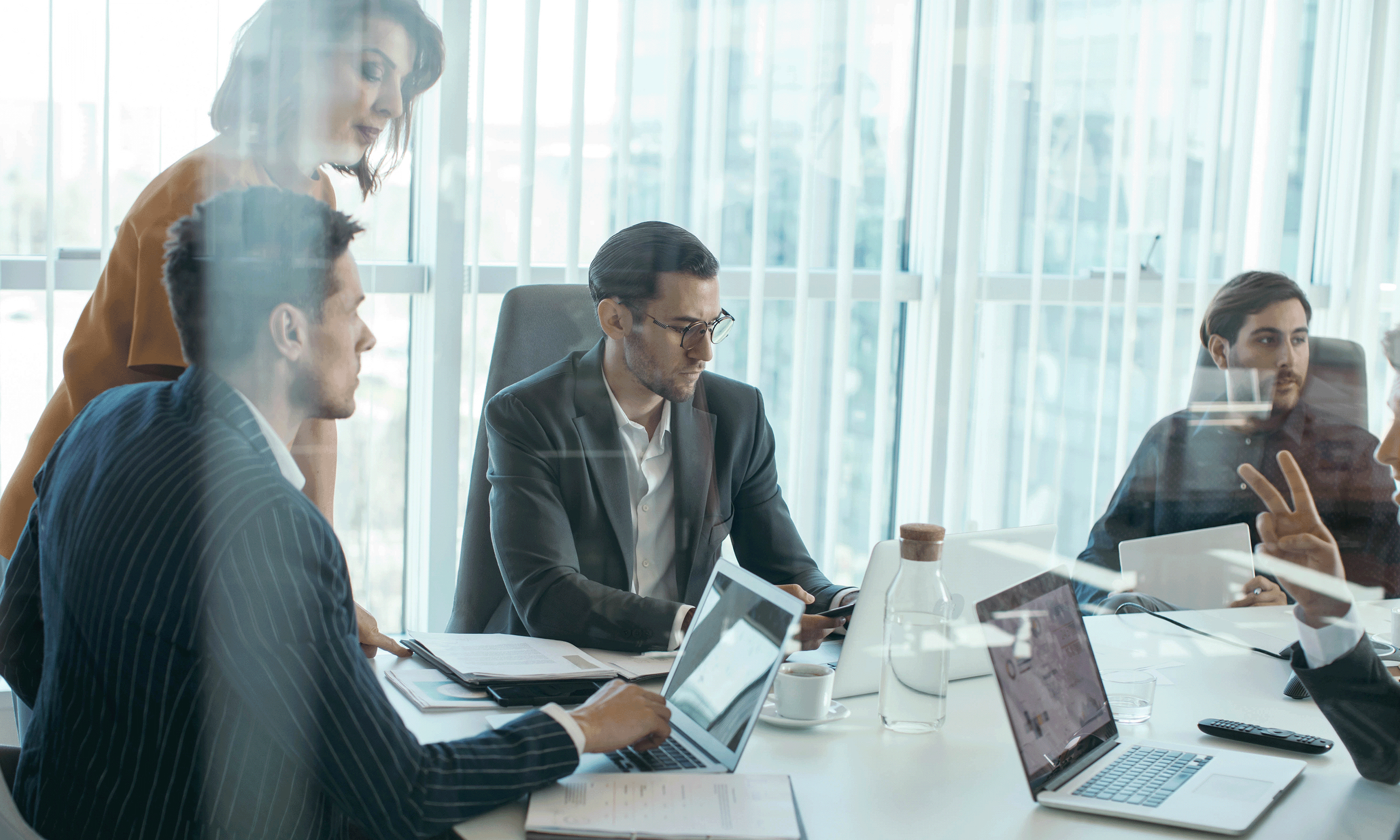 Consulting and Subject Matter Expertise
Our Subject Matter Experts and consultants have deep knowledge about our solutions and can support you during the implementation, help with adaptions and extensions of the content as well as the conception of custom specific use cases on top.