Who We Are & What We Do?
Nexontis is an IT solutions and consulting company specializing in providing accounting, profitability, investment, sustainability and tax solutions designed to help our clients make informed business decisions.
We are committed to utilizing the latest technology from SAP to provide our clients with solutions that can be deployed on-premise and in the cloud. By leveraging our expertise, we help companies improve their operational efficiency, reduce costs, and enhance their decision-making capabilities.
At Nexontis, whether developing new solutions or enhancing existing ones, we are dedicated to delivering outcomes that are both innovative and reliable, which can add real value to our clients' business.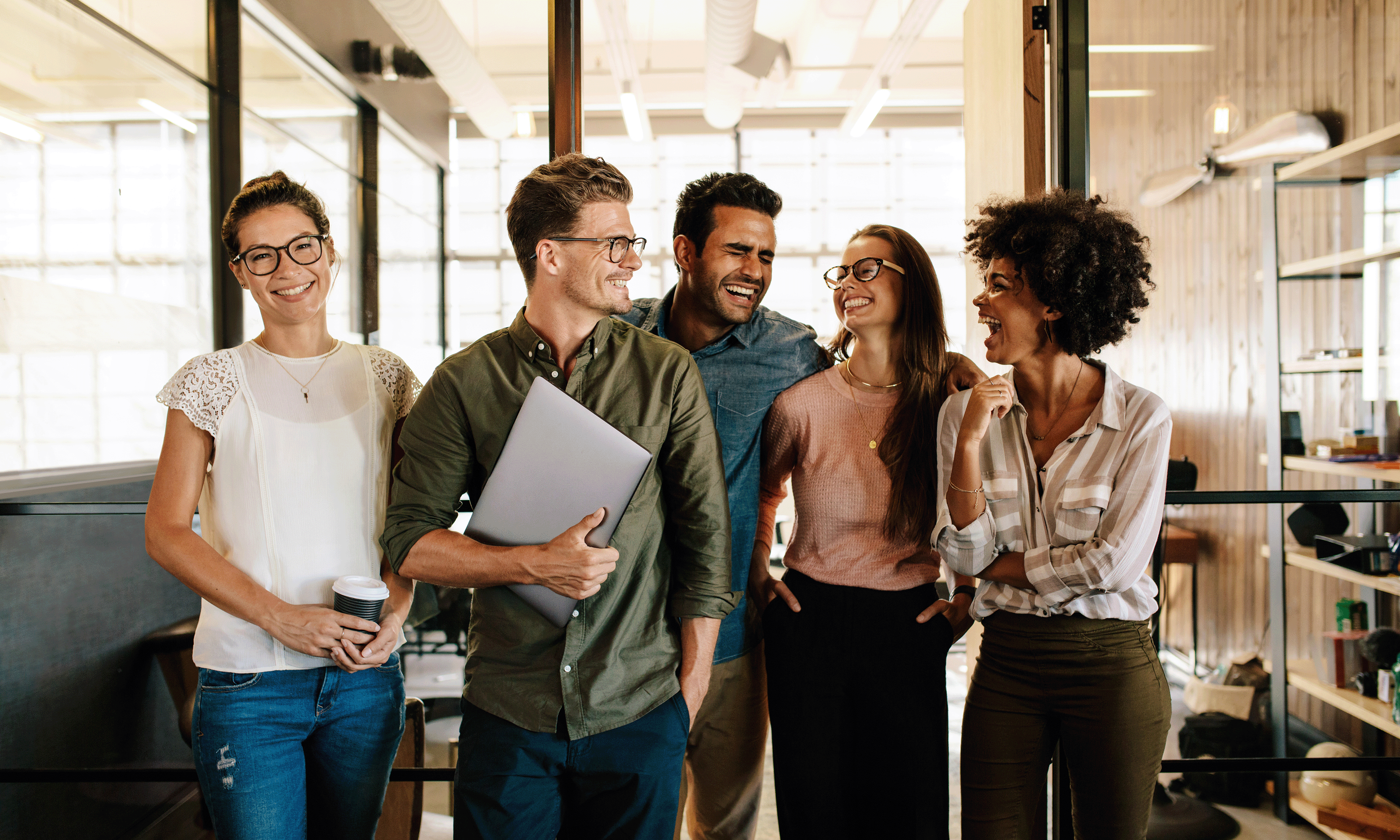 Our Journey
LEARNING FROM OUR DIFFERENCES
MAKE US STRONGER
From the very beginning, our journey at Nexontis has been shaped by a deep commitment to diversity, equity, and inclusion. We strive to create a workplace where all individuals feel valued and respected.
Solutions
WE HELP OUR CLIENTS
BECOME MORE EFFICIENT
We believe every business can perform better, regardless of size or industry. With our high-end SAP solutions for Performance Management and Accounting, we enable our customers worldwide to operate profitably, adapt continuously, and make a difference.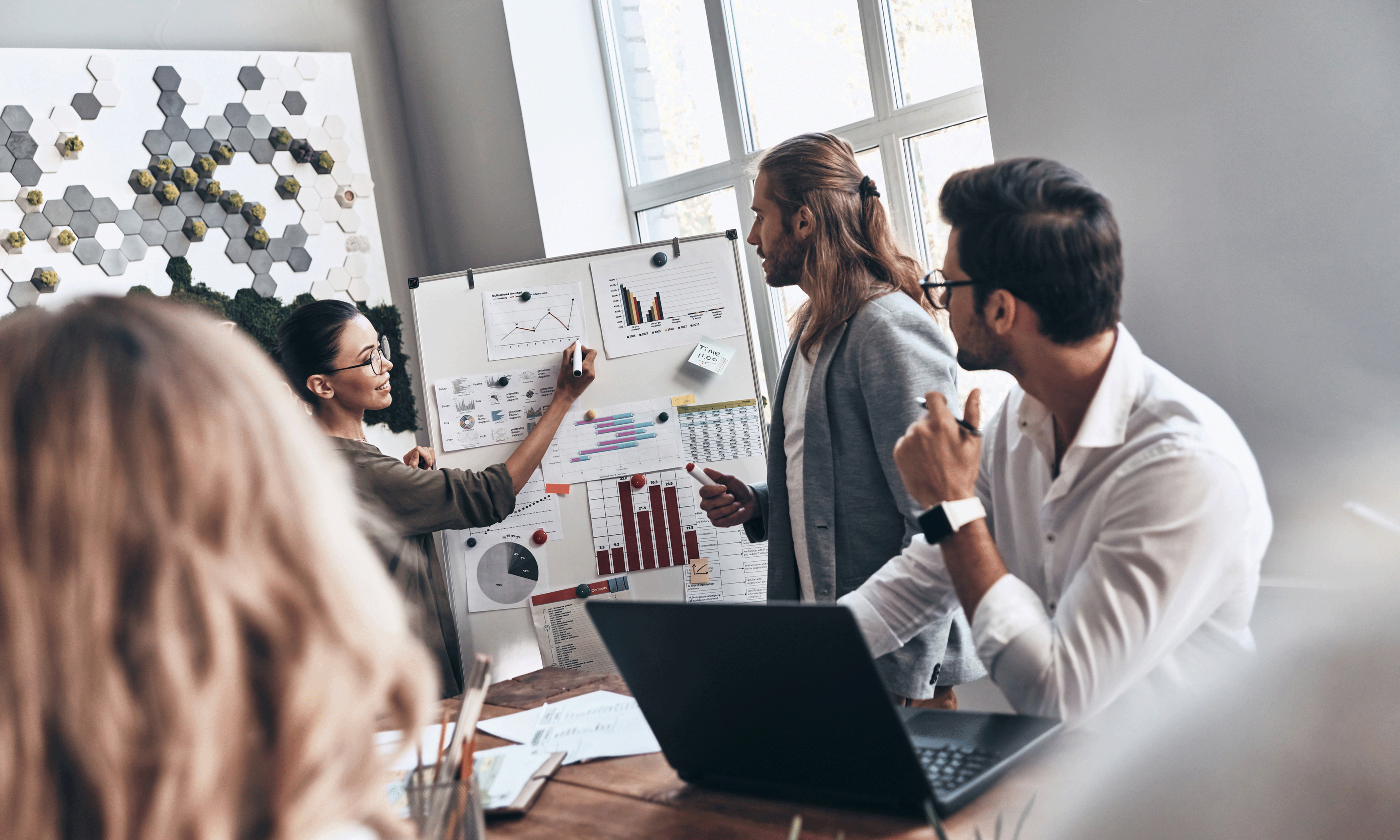 SAP Pinnacle Awards
In 2020, the SAP® Pinnacle Award was given to 27 recipients selected from over 20,000 partners for their commitment to value creation, exponential growth, and simplification. We are honored to have received the Solution Extensions Partner of the Year - Digital Core Award for the development of complementary software that provides technological innovation, market impact, and demonstrates business impact for the customer. To learn more about the 2020 SAP Pinnacle Awards, visit sap.com/Pinnacle.
To find out more about our solutions that are helping customers do more with SAP technology, such as SAP Profitability and Performance Management and SAP S/4HANA for financial products subledger.